Last Updated on 22/04/2018 by C-Jay
Ryan Terry has come a long way ever since he chose to leave a career as a plumber behind. And, if you look even further back in his life, he's gone from a shy teenager who was conscious about his looks to one of the most famous Men's Physique bodybuilders in the world, with over 1m Instagram followers at the time of writing.
Throughout his high school years, Ryan got into fitness and played various sports in an attempt to boost his self-confidence. He even used to be a talented gymnast until an Achilles tendon injury struck.
From this point, Ryan was in a cast for some time and ended up gaining a lot of weight and in turn, suffered from low self-esteem.
Thankfully, he was able to push past this negative point in his life to make fitness a part of his life. Speaking to the Daily Star, Ryan had the following to say regarding his sporting ambitions throughout adolescence:
"Growing up I was always into sports, so gymnastics, swimming, football and I was always very active. It was only when I injured my Achilles that I had to stop playing sports".

"I started to put on weight when I was 14-years-old and that's what pushed me into the gym because I needed to lose the weight that I had piled on".

"When I gained weight at the end of my teenage years and got injured I was in a wheelchair and it gave me a bit of a complex regarding my weight and my image".

"I wouldn't get changed in PE lessons and I would always wear jumpers in the summer to cover up. Going to secondary school at that time it really knocked me and that's the reason I started going to the gym to boost my self-confidence".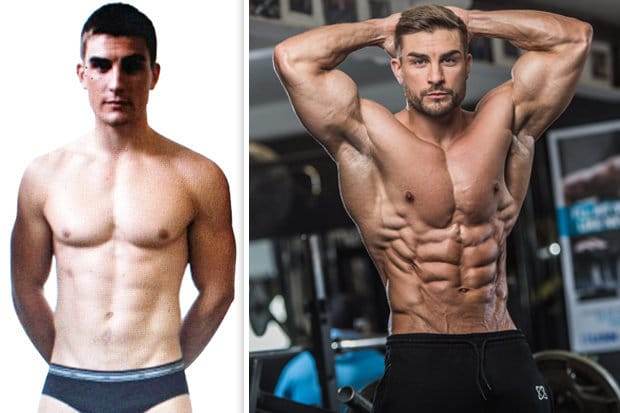 After working as a plumber for a number of years, Ryan soon became aware that he needed to leave this job to further his fitness career.
At that moment in time, he was working long shifts which meant it was hard to combine a full-time career with his ambitions for the bodybuilding stage.
For that reason, he began to place heavy focus on building his physique further and soon enough, left his job as a plumber altogether.
His hard work soon began to pay off as he formed the foundation not only for the physique he's now famed for, but also the successful career in fitness which he has now forged.
Starting his competitive career in 2010, Ryan was able to start gaining recognition after he became Mister International that year. He also won the Mister Great Britain competition in 2010 too.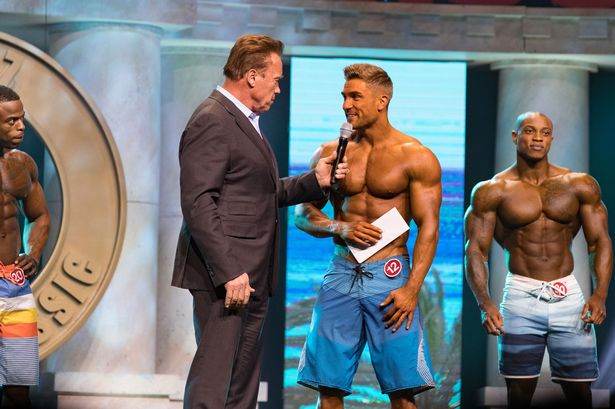 Further down the line, he was able to work his way up through the bodybuilding ranks to achieve his dream of becoming an IFBB Professional.
After he won the 2013 UKBFF Championship in his category, Ryan was able to achieve just that – the first ever person from the United Kingdom to do so.
But, Ryan didn't want to stop there. He wanted to continue moving forward in his bodybuilding career. He'd already made a name for himself in Europe, but he wanted to take to the American stage which would mean moving to the next level entirely.
In the years following, Ryan was able to earn himself fourth place in the 2015 Mr Olympia competition and 2016 Arnold Classic respectively. Just a year later, he was able to earn a win at the 2017 Arnold Classic.
Outside of his competitive bodybuilding career, Ryan has appeared in numerous fitness magazines which has enabled him to reach new heights in his fitness journey.
Conclusion
What do you think of Ryan's epic transformation from plumber to bodybuilder? Let us know your thoughts in the comments section below, or on Facebook, Twitter, or Instagram. You can also visit Ryan's website here.