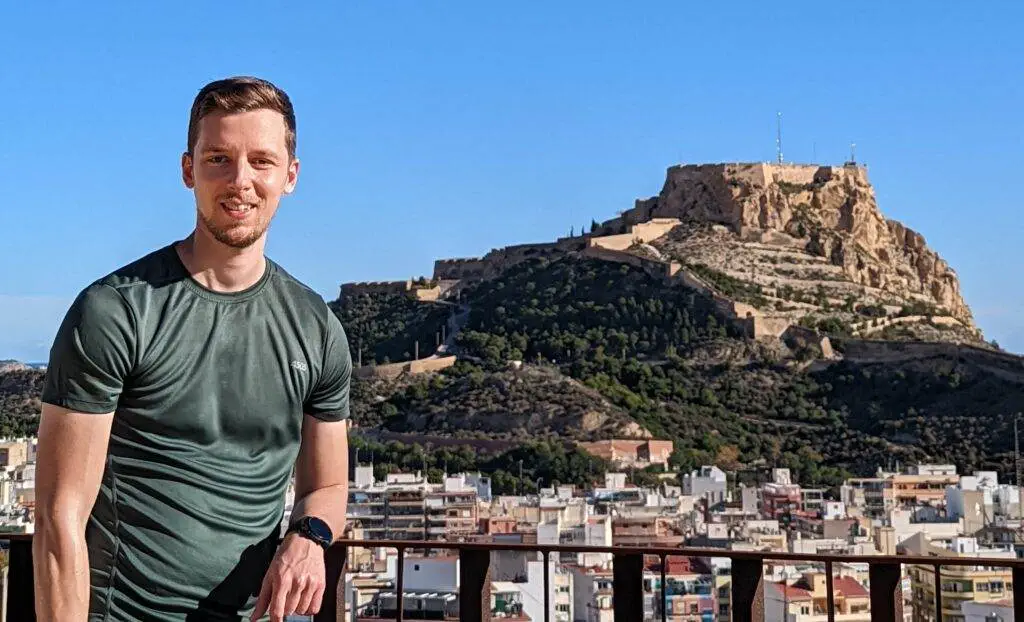 Welcome to TheSportWriter.com!
I'm Cristian, your dedicated guide to the world of health and fitness.
Born from a personal interest in the symbiosis between health and physical activity, I embarked on a journey to create TheSportWriter.com.
My goal? To bridge the gap between complex health and fitness concepts and practical, everyday understanding.
Although I'm not an athlete (more of a health and fitness enthusiast), my dedication to fostering a healthier lifestyle and understanding fitness principles has always been unswerving (especially since my diagnosis of celiac disease in 2021).
Over the years, TheSportWriter.com has grown from a small personal project into an extensive health and fitness platform catering to wellness enthusiasts across the globe.
Here at TheSportWriter.com, you'll find engaging articles that delve deep into health and fitness topics, translating scientific jargon into easy-to-understand content.
My impartial product reviews offer insights into the latest health and fitness products, aiding you in making informed choices. Additionally, my comprehensive buyers' guides, filled with pragmatic tips and advice, strive to simplify your wellness journey.
My underlying principle is to prioritize quality information over quantity, authenticity over sensationalism, and to foster a supportive community.
I'm here to help you navigate through the vast landscape of health and fitness, providing trustworthy content that brings you a step closer to achieving your wellness goals.
So, whether you are a fitness enthusiast, a health-conscious individual, or someone just beginning your journey into the world of health and fitness, TheSportWriter.com is your go-to source for credible, in-depth information and a connection with a vibrant wellness community.
Thank you for joining me on this journey towards a healthier lifestyle. Together, let's make the world a fitter place!
Cristian
You can find my social media pages here: